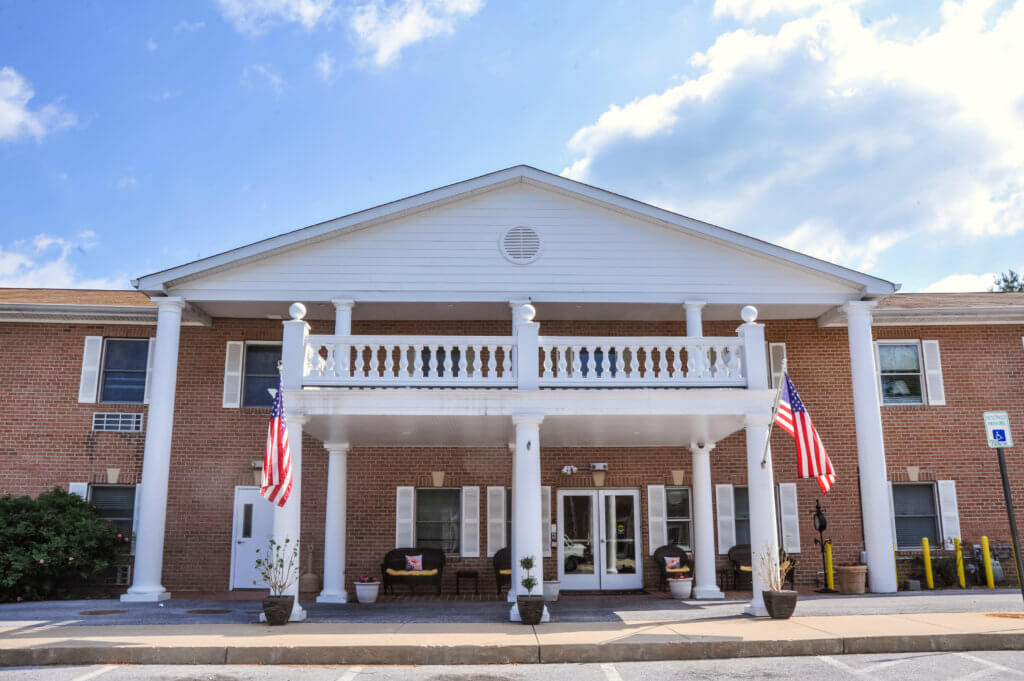 In 2004, we opened our doors in the growing community of Howard County and have rapidly grown to become the premier assisted living communities. The vision was to create assisted living communities near Montessori schools to promote inter-generational programming between the facilities, with the hope that it would enrich the lives of both the seniors and students.
OUR MISSION
At Shangri-La Senior Living and Paradise Assisted Living, we aim to deliver the highest level of care to our residents by promoting choice, independence, and dignity, and to continually exceed our residents' expectations with exceptional service and an outstanding quality of life.
SENIOR SERVICES CATERED TO YOU
We care about the various wellness and assistance needs seniors have as they age. That is why at Shangri-La Senior Living and Paradise Assisted Living, offers a wide range of services and care levels, including:
Independent Living
Assisted Living & Personal Care
Alzheimer's & Memory Care
Short-Term Stays & Respite Care
OUR PRINCIPLES OF SERVICE
OUR CORE VALUES
Every Care Specialist and staff member is guided by our Core Values when interacting and assisting our residents:
Compassion – Recognizes and anticipates seniors needs kindly
Respect – Treats residents and their family members as if they were their own
Pride of Service – We value staff that takes pride in the service and care they are providing
Trust – We trust our staff to be dependable and honest
Flexibility – Life is ever changing and we believe that being able to adapt to any situation is essential
---
CONTACT US
Want to learn more about Shangri-La Senior Living or Paradise Assisted Living? Click here to fill out a quick form and a member of our staff will be in touch shortly to answer your questions and schedule a personal tour.