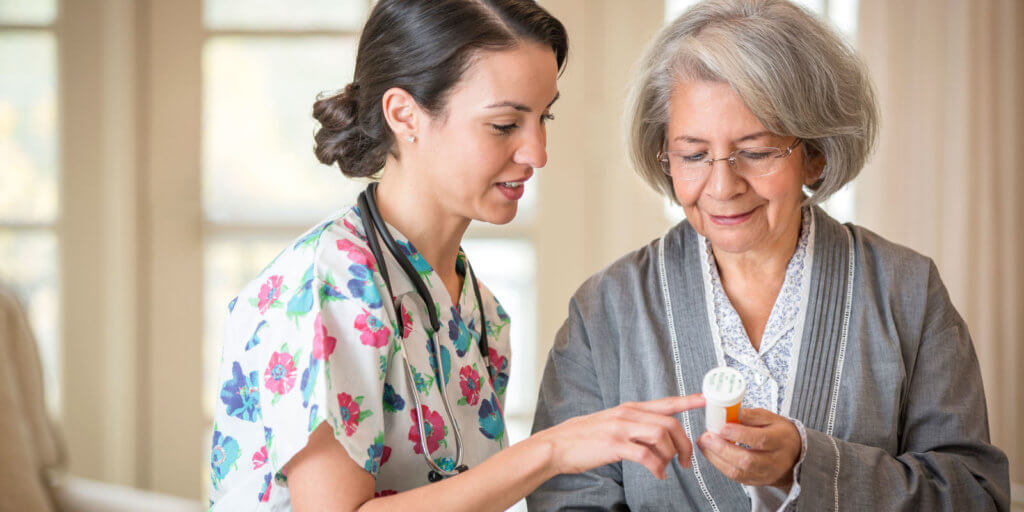 Being a senior's caregiver is a challenging and rewarding profession. We are always looking for compassionate Care Specialists, Nurses, and Medication Technicians to join our growing team. At Shangri-La Senior Living, we provide personalized care above the average assisted living community. We are proud to offer competitive pay and benefit packages, while offering you the opportunity to make a real difference in the lives of seniors in our community.
What We Offer:
- Opportunities to truly make a difference in the lives of others
- A family-oriented company with a passion for world class service and quality care
- Personal and career growth opportunities with an industry leader that embraces training, promotion, and diversity
Our ideal candidate exemplifies all of our Core Values:
Compassion - Recognizes and anticipates seniors needs kindly
Respect - Treats residents and their family members as if they were their own
Pride of Service - We value staff that takes pride in the service and care they are providing
Trust - We trust our staff to be dependable and honest
Flexibility - Life is ever changing and we believe that being able to adapt to any situation is essential
To apply, please fill out an application and e-mail it to us or fax it to 410-750-7938. Qualified applicants will be contacted once their application and resume have been received to schedule an interview. Thank you for your interest in our senior communities.
CONTACT US
Want to learn more about Shangri-La Senior Living? Click the button to the right to fill out a quick form and a member of our staff will be in touch shortly to answer your questions and schedule a personal tour.